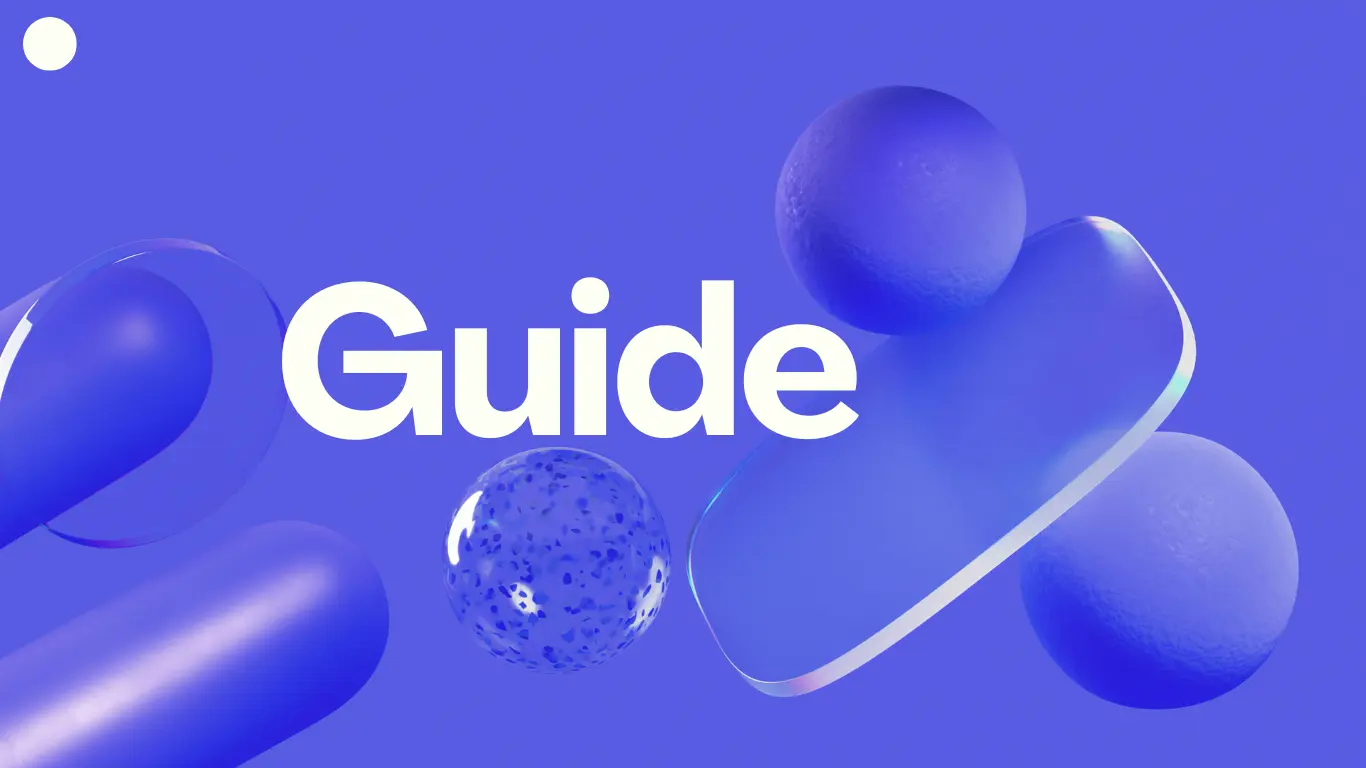 Websites are an effective platform for marketing and promotion. You can use various online marketing strategies, such as SEO, social media integration, and email marketing, to attract and engage your audience.
You can provide customer support through your website, offering FAQs, chat support, or contact forms. This enhances customer satisfaction and engagement.
Websites provide a platform for communication with your audience. You can use blogs, newsletters, or forums to engage with your customers and keep them informed.
Our Inavii Social Feed for Elementor is an essential tool to facilitate promoting your business on the website!
Se two easy steps below on how to add a layout to your website.
Follow a few simple steps and see what extra features we can offer
1. Go to your page and use edit with Elementor functionality. Search for Inavii Social Feed for Elementor and just simply drag and drop our Inavii Social Feed for Elementor into the specific section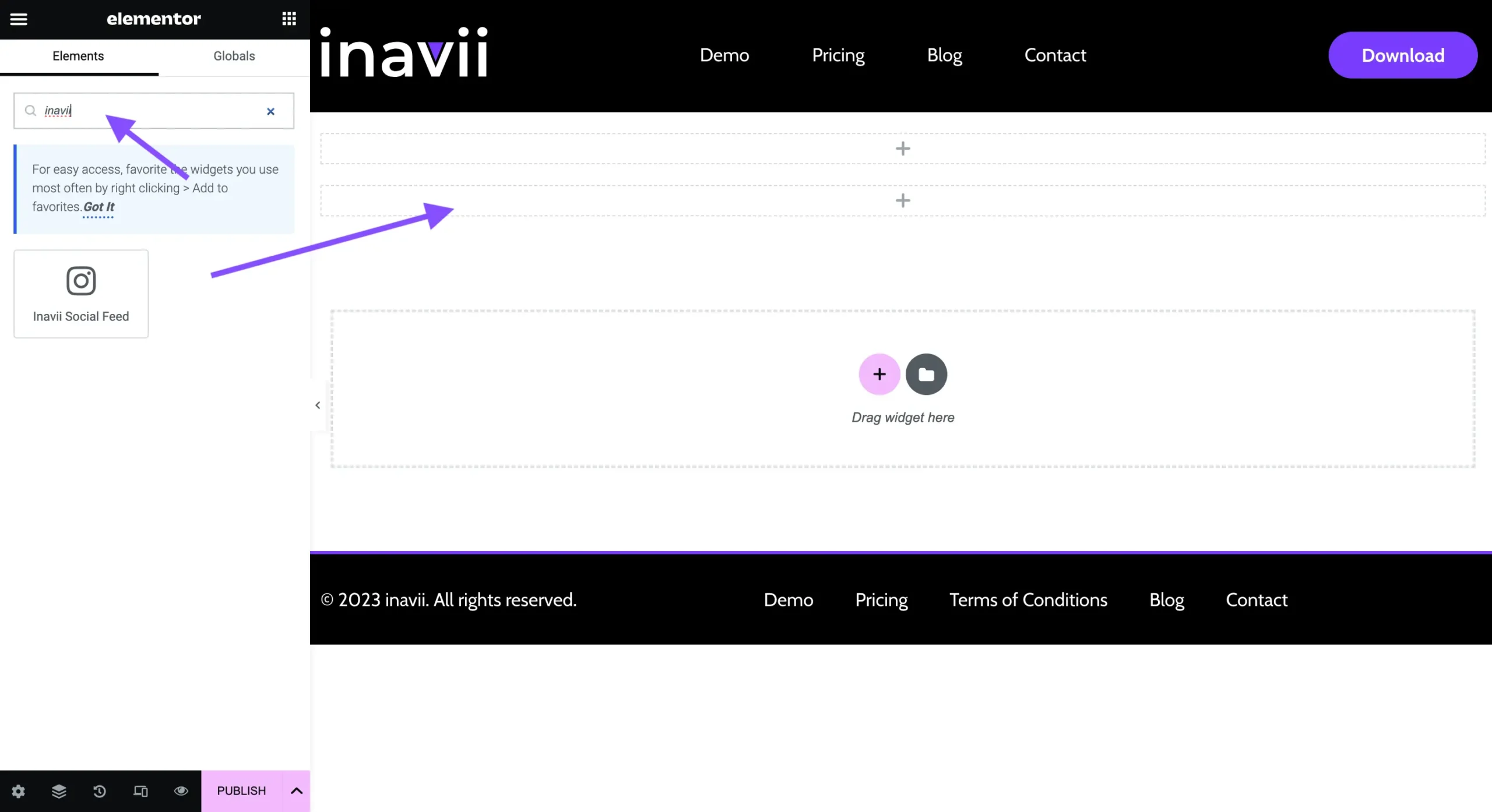 2. Go to the content section, then click Instagram Feed to select the grid you just created, simply just open the dropdown to see the list of created feeds.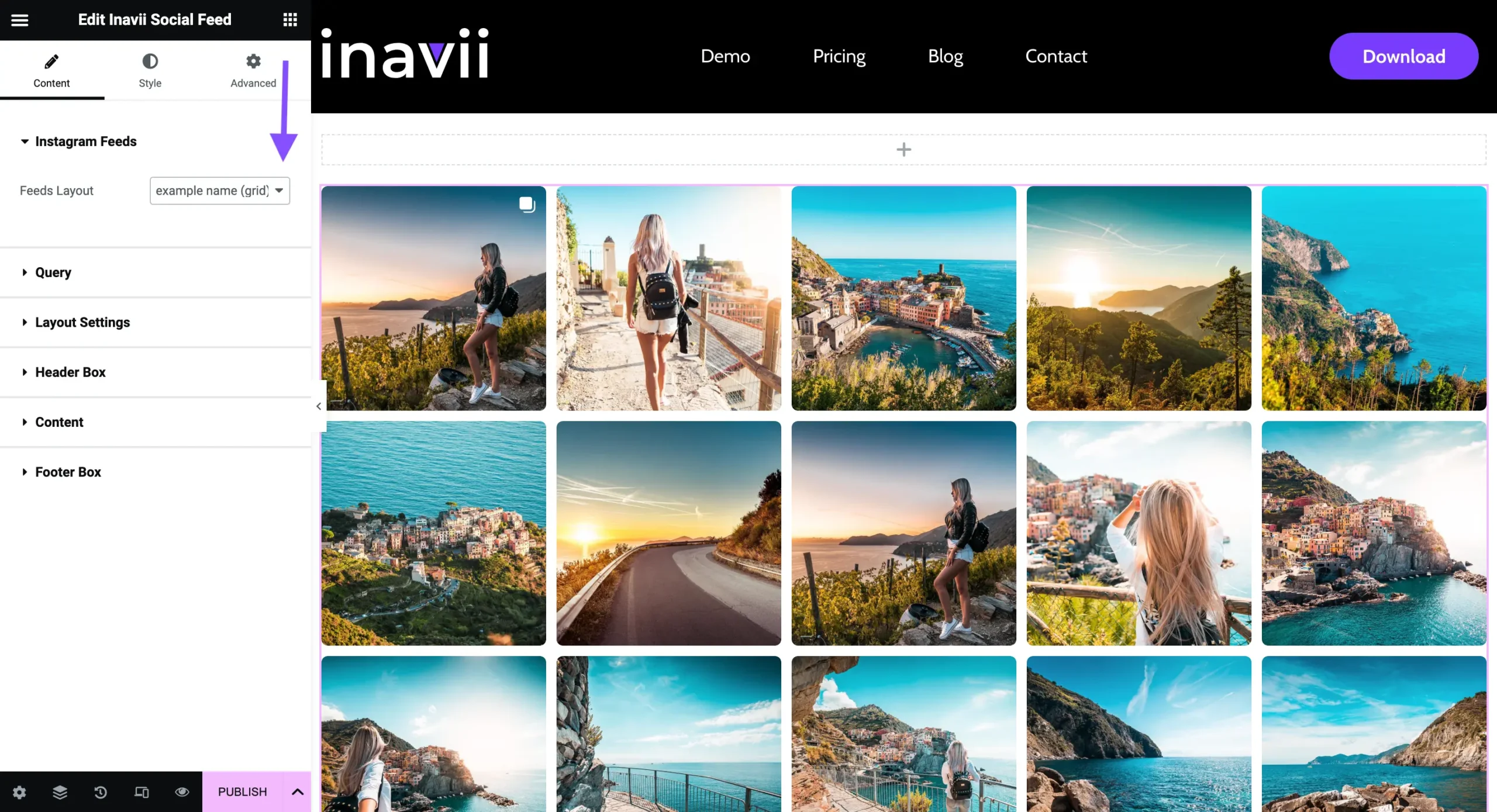 In today's digital age, having an online presence is crucial. A website serves as your digital storefront and is often the first place people go to learn more about you or your business.
A well-designed and professional website can lend credibility to your brand. It gives the impression that you are a legitimate and trustworthy entity.
Your website can serve as a central hub for all your information. It's a place where you can share details about your products, services, contact information, and more.
Make sure you have the best tools to promote your website!
Download our PRO version of Inavii Social Feed for Elementor and see how much your website can change in a few minutes!